After several years of looking after children and maintaining a large family home, when the children have flown the roost to live their own lives, big homes can feel somewhat empty. Many parents may feel that they want to downsize or as they reach retirement they may miss the company that full time work once offered.
If your parents have reached the stage where they wish to downsize but need a little support due to illness or disability, there are several options that allow your parents to buy a home where there is assistance on offer should they need it.
There are many beautiful retirement homes available where your parents can still live independent lives and also mix with other happily retired people if they wish. They will find plenty of local activities and events to get involved with. Later living can be really fun and rewarding.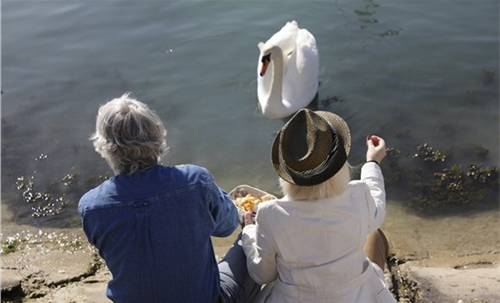 Making the best of your later years
The golden years are the best years with oodles of fun and in retirement homes there is the offer of assistance where needed when it comes to various tasks. No need to give up independence, just a little help where and when it's required. The old fashioned image of retirement homes is long gone and these developments are modern and private. As your parents can buy their own apartment they can be reassured that the home they live in is theirs, giving them financial security too.
As well as providing a thriving community life with great facilities and activities, the advice offered when it comes to finances, will writing, funeral arrangements and benefits can be another great advantage of later living developments. Retirement homes can provide a safe haven for those wishing to fulfil their dreams and downsize their family home, making their golden years truly memorable and stress free.
Retirement from work doesn't mean retirement from life: it means the start of a whole new exciting chapter. With all the wonderful options available at your disposal, planning now to make the most of your golden years is highly recommended.